Introduction
Alumium and Copper Continue to Grow as
Electronic Equipment Materials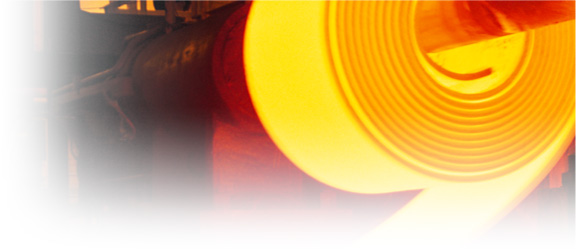 Shanghai Nichiei Metals Co., Ltd.
Modern society continues to be transformed on a daily basis in today's information technology (IT) era. This wealthy lifestyle is supported from its foundation by a variety of metal products. If humanity had not encountered "metals" how would history have changed?
Following the discovery of copper, ancient civilization posted dramatic growth from the Stone Age. Copper further evolved together with bronze and then iron over its long history. With the progress of science, a method to mass produce the new metal, "aluminum," was established in the nineteenth century. The broad applications of aluminum changed the market environment of the industrial world and generated a transformation in metal industries. In this manner, the area of non-ferrous metals began to rapidly expand its production and the world was propelled into the electronics era.
Historically, metals have played a vital role and made enormous contributions to the development of human life as the driving force of each era. And the momentum of this progress continues today, with no sign of letting up.
Marubeni Metals was born in 1983 from the sogoshosha (general trading company) Marubeni Corporation as a specialized trading company to reinforce downstream transactions of non-ferrous metals.
Presently, Marubeni Metals posts top-level performance in theindustry and strives to contribute to society and industry whileconducting business both in Japan and around the world.